… Vintage 2022 was successful!
Thanks to numerous hard-working helpers in the vineyard and at the stove, it was almost like the old days again! The 2022 vintage was successfully carried out with a lot of fun and a really good result. Even if a few reading helpers were missing due to illness and scheduling difficulties, the harvest was still completed in one day. First the Pinot Blanc grapes (approx. 1700l with 80 Oe) from approx. 10:00 to 12:45 and after a good refreshment the Pinot Noir grapes (approx. 1500l with 65 Oe). Around 5:15 p.m. the harvest was almost over in time before the rain and you could turn to the social part, which was very nice as always, but not as extensive as usual due to the wet conditions. Here are some impressions of an excellent day, For which we Schneggen would like to thank all helpers.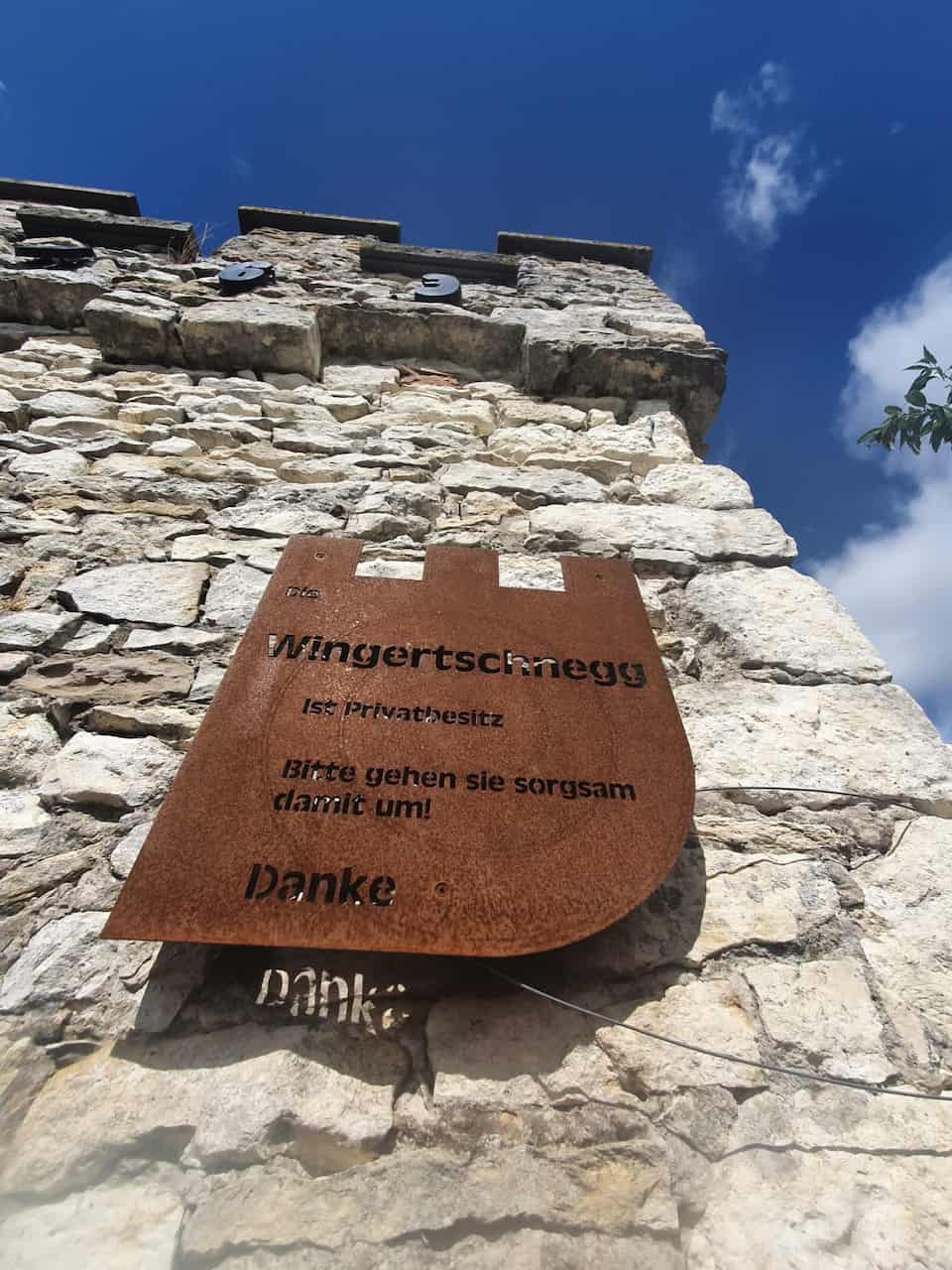 Impressionen aus 2022 – Alle Bilder zur Weinlese findet ihr hier.