On Pentecost Saturday, the barbecue area on the Schnegg was reserved by member Uwe Degner and some friends/relatives. Part of the group spent a few days on the Donnersberg and on Saturdays we met up with other holiday friends on our Wingertschnegg for a happy reunion.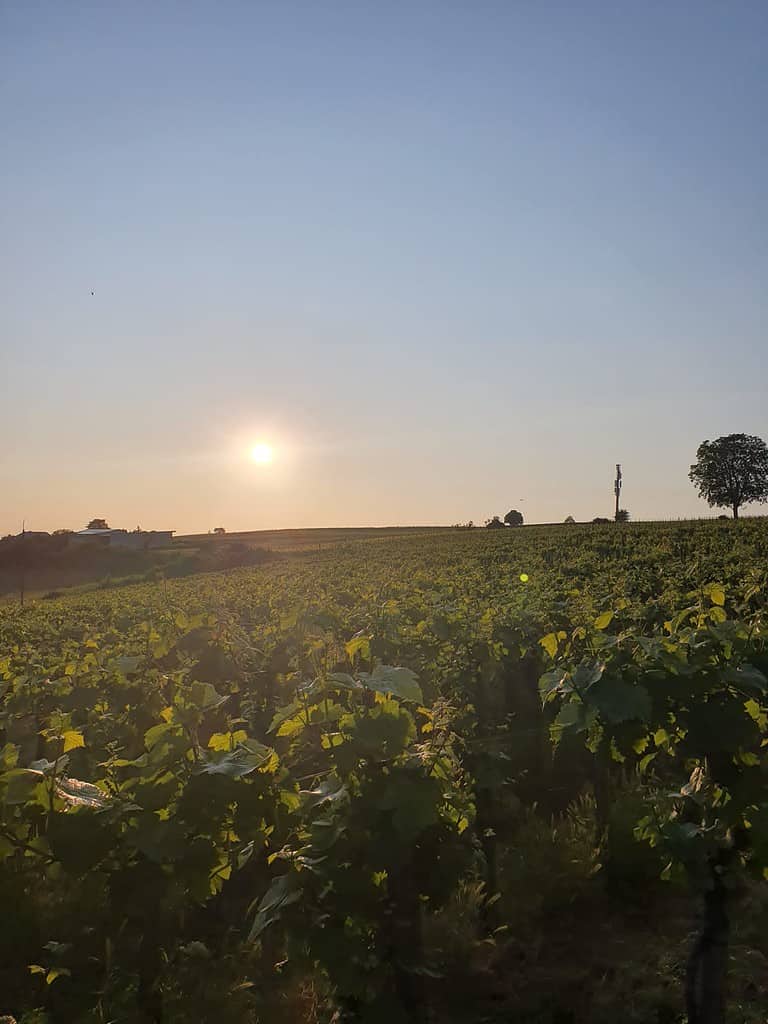 Unfortunately, the day passed far too quickly, at 9:30 p.m. the taxi was already ordered and the Schnegg was cleared again. Of course not without lowering the flag!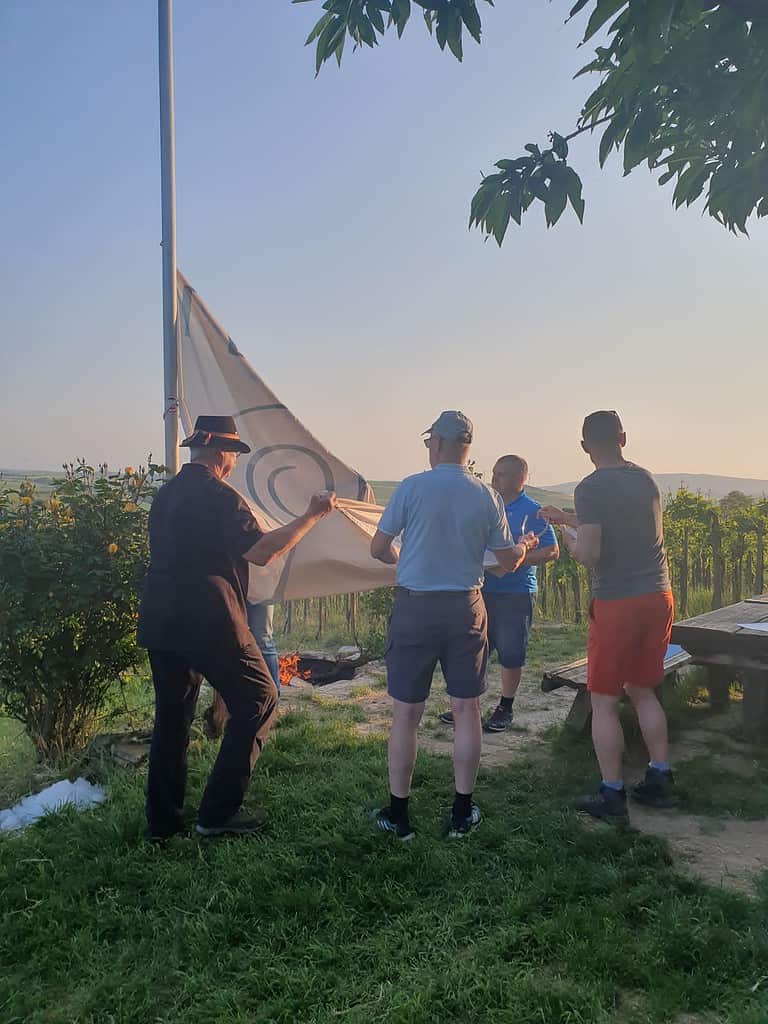 Afterwards there was a lovely thank you via video message.